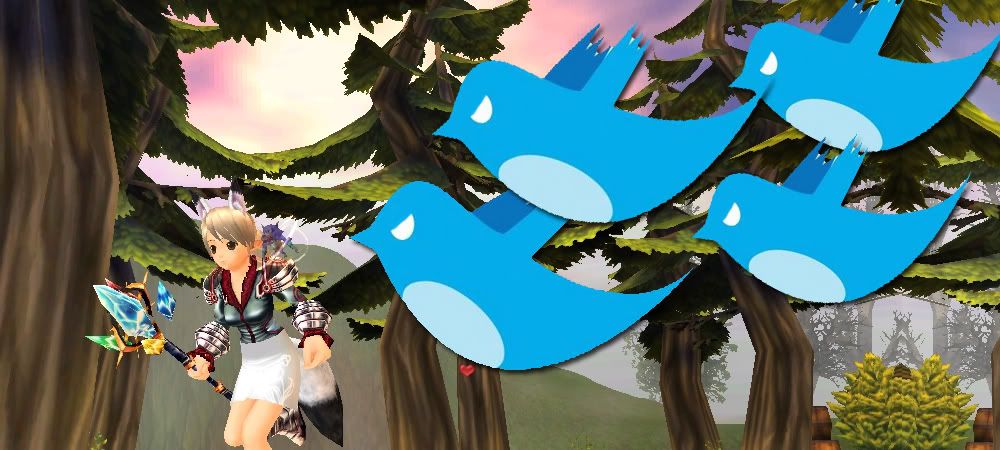 Yep, your favorite Warlock is going bird-mode and signed up for Twitter! Now I don't know how popular it will be, hopefully it will be, but anyway, I figured it was just another simple way to communicate with you guys without the formal structure of a blog posting...
Does that mean blogging will slow down? Geez, I hope not! I figured I'd use Twitter for just everyday stuff related to Fiesta anyway... nothing so important that it would warrant a full-blown blog post.
So anyway, let me know what you guys think, if you have a Twitter account, please let me know so that I can follow you too!
So visit me there! Twitter updates will also be posted in the right hand column of my blog...
http://twitter.com/fatallace