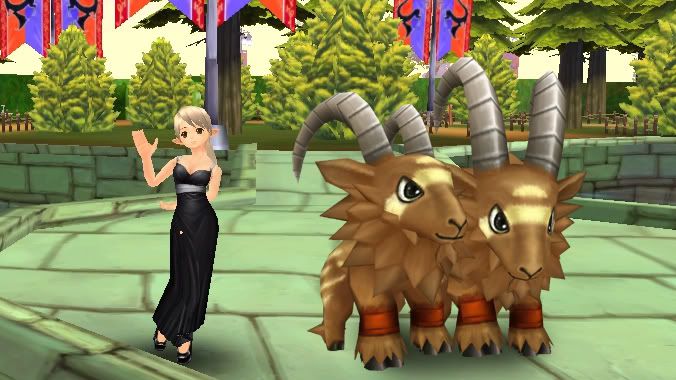 So as not to miss out on Ramy's arrival via Cool Catch, I went ahead and awarded that prize about 5 minutes ago. I printed out all 52 comments and numbered them from 1-52, with CreepyCookie's comment being #1 and alice_bunny's comment being #52. I went over to random.org and put a range of 1-52 into their randomizer and voila!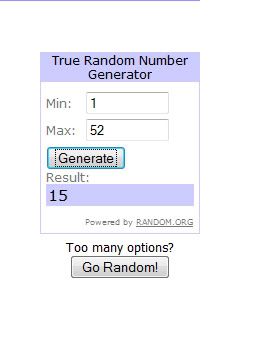 Out popped #15..... and #15 belongs to.............. xchampagne!
So congratulations xchampagne, and thanks so much for supporting all of my social media outlets! You should already have it in your premium inventory. If it's not there for some reason, please contact me.

The remaining prizes will be awarded some time this weekend or Monday. The results will be posted on Sunday. If you still haven't entered, you have until Saturday to do so for the remaining prizes.