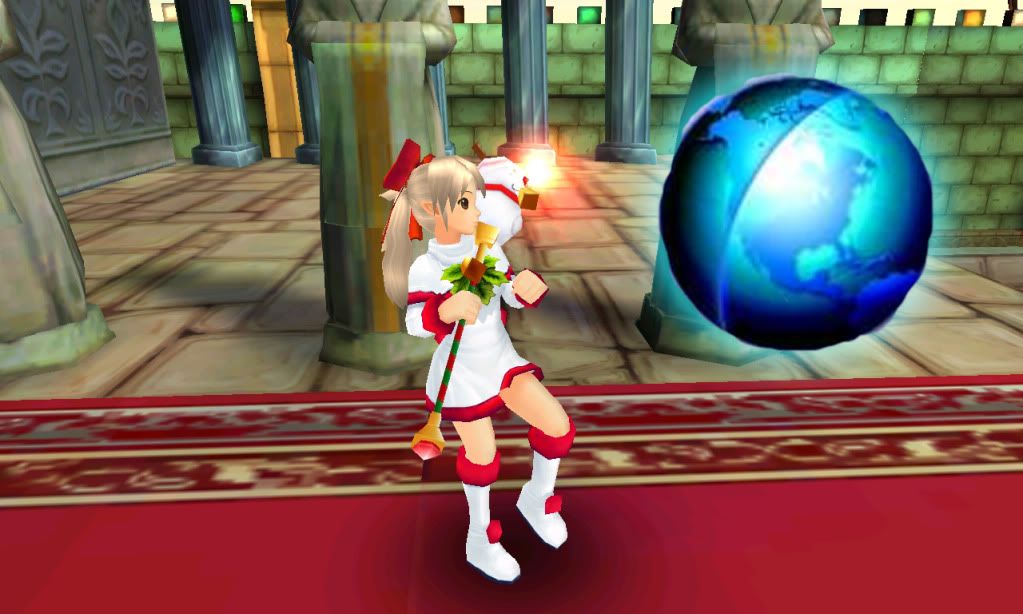 Happy Friday everyone! I just wanted to thank you all for supporting my blog with your visits, comments, and messages, I'm glad you find my blog a good place to visit!
My blog readership has grown a LOT in the last 5 months since its launch, expanding from a respectable 2,817 views in July to a whopping 10,817 views in November! *astonished*
Thanks also to everyone that participated in my poll about where you guys are visiting from, the results came out pretty much as expected while I know it's not a full sample of everyone that visits, I think it's still good information.
So with that said, I decided to add translations to my website via Google Translate. I know, I know, it's not ideal, but it at least might save some of you non-English speaking visitors the time to get the page translated yourself. The translator widget is locate to the right side of my page, just above my little profile boxy thing.
Just in the last 24 hours, I received a huge influx of visitors from Germany thanks to someone linking my Leviathan's Nest Set posting on the
Gamigo forums.
Here's some of the behind-the-scenes stats that I get to see about you guys: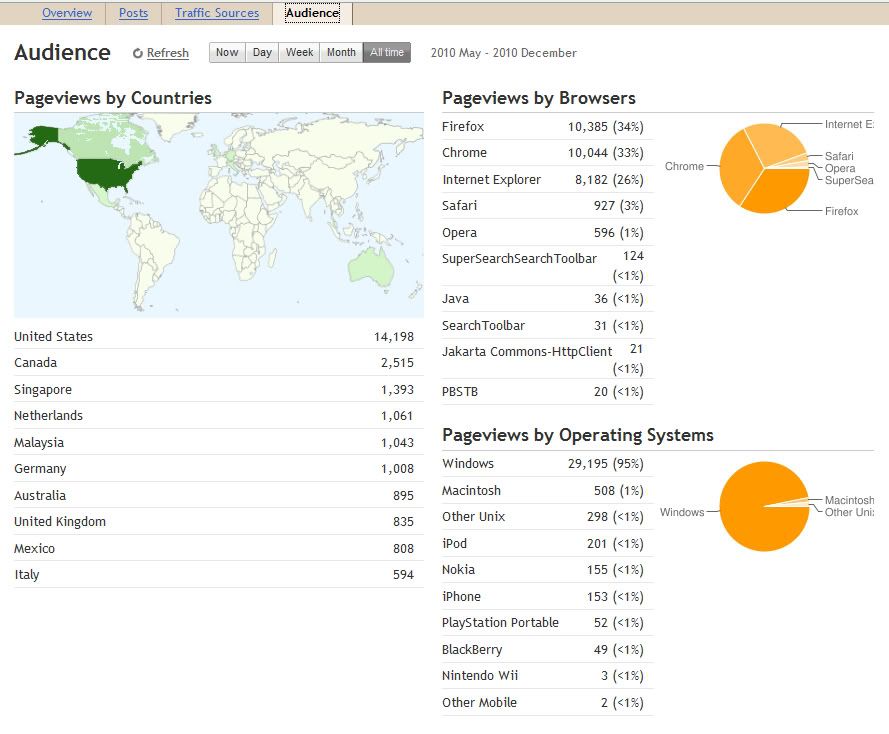 So as expected I get the most visitors from the US followed by Canada and then Singapore. I have a lot of guildies from Singapore, so that explains that a bit... xD
The Operating Systems graph is pretty interesting... some of you visited me from your PSPs? LOL.... and someone even visited me from their Nintendo Wii! I didn't even know you could do that from a Wii!
Well that's it for this post. Do keep an eye out soon for my Holiday Event, have a great weekend everyone..... =)