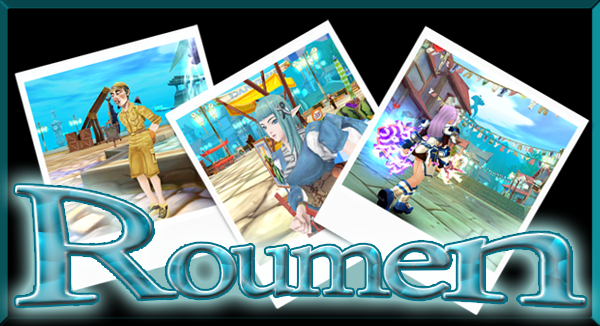 Welcome to Roumen, our City by the Bay...
Life in Isya begins here, we hope you enjoy your stay...
Speak with our merchants, for much you have to learn
Pick up a quest or two, for this is how you'll earn...
Whether you hack and slash, or slay foes with your bow...
Be sure to visit here often, you adventures will surely grow.