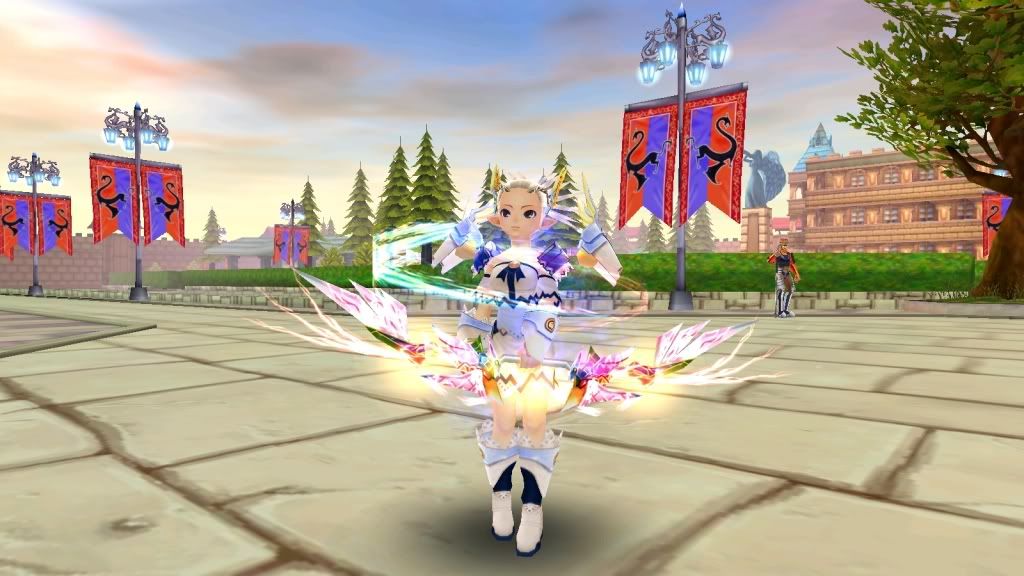 Well, we did it! The SharpShooter 100 Blue Armor Set has become a reality!
First off, I wanted to thank my guildmates for all the help and support in helping me achieve this goal. Extra thanks goes to my husband, StormyRain, thanks so much hun, this wouldn't have been possible without your help. You've got me pixel-pretty and
beaming
.
Special thanks also to guildies: SenzaMisura, Akariiii, dan112, Mia_, laceface, wave92, Rehab_B and _Aim_2_Shoot_. Thank you also to Haiyan, Spiderman, and RaidenX.
It took approximately 40 runs over 4 days to accomplish the goal. The shirt was the final piece collected on July 16, 2010 at 6:33pm PDST (server time). I think I'm the first player to complete this set on Bijou legitimately without glitching the Leviathan which was possible when the Nest was first released. I can't 100% confirm this, but I haven't seen any other players on Bijou with this set.
Below are some screenies of the adventure as the pieces were collected... thank you again to everyone!
And what the heck is with the floaty shoulder pads?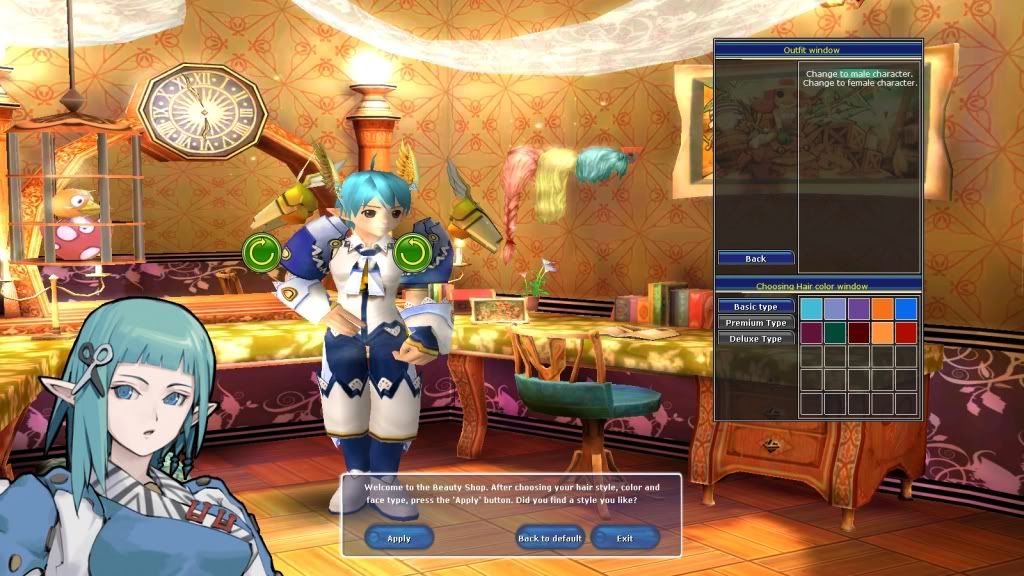 If you were curious what the male version looked like...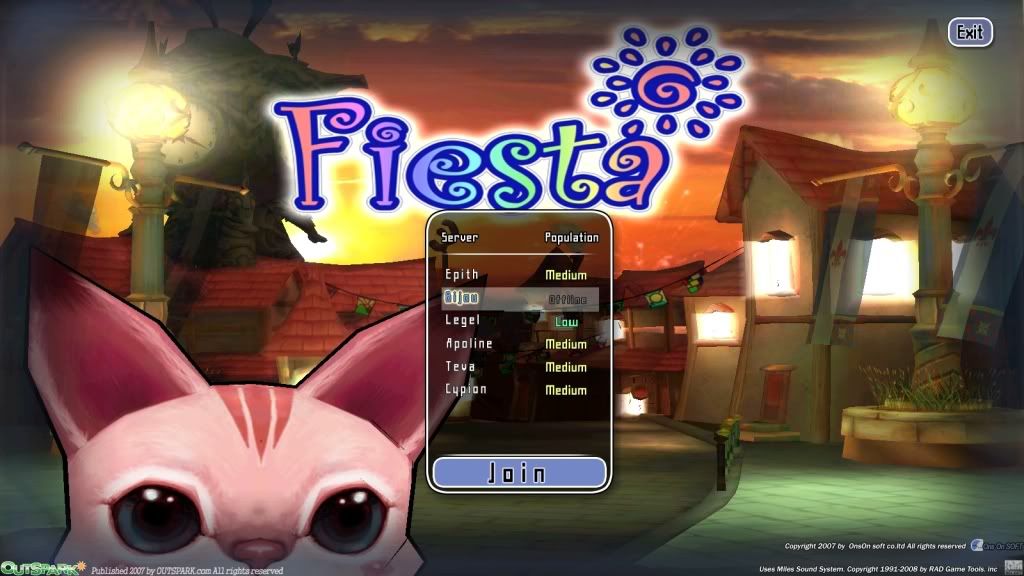 Bijou goes offline to reset the KQ and Instance Dungeons... nearly crushing my dream...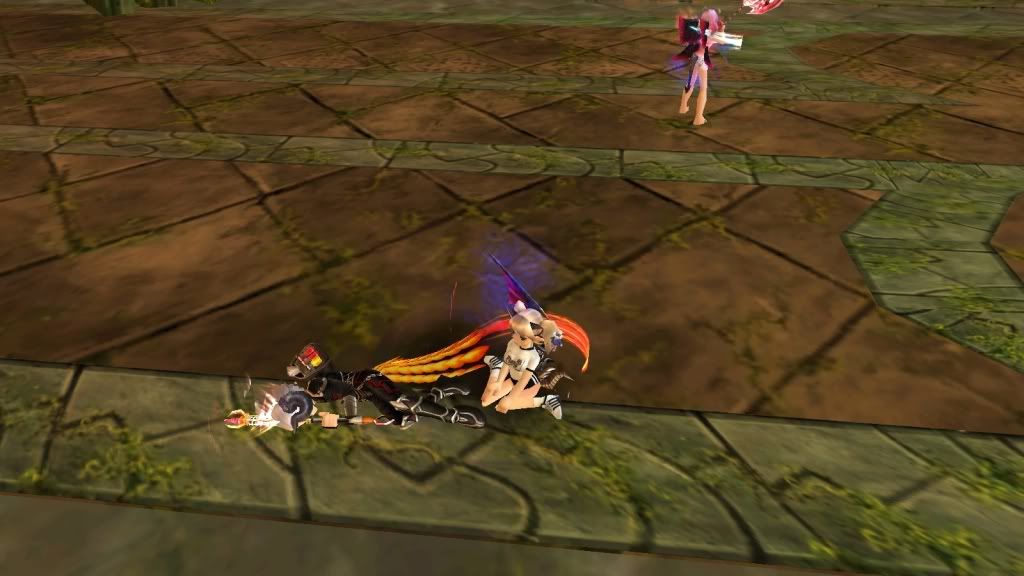 My husband's mage, sacrificing himself for the cause...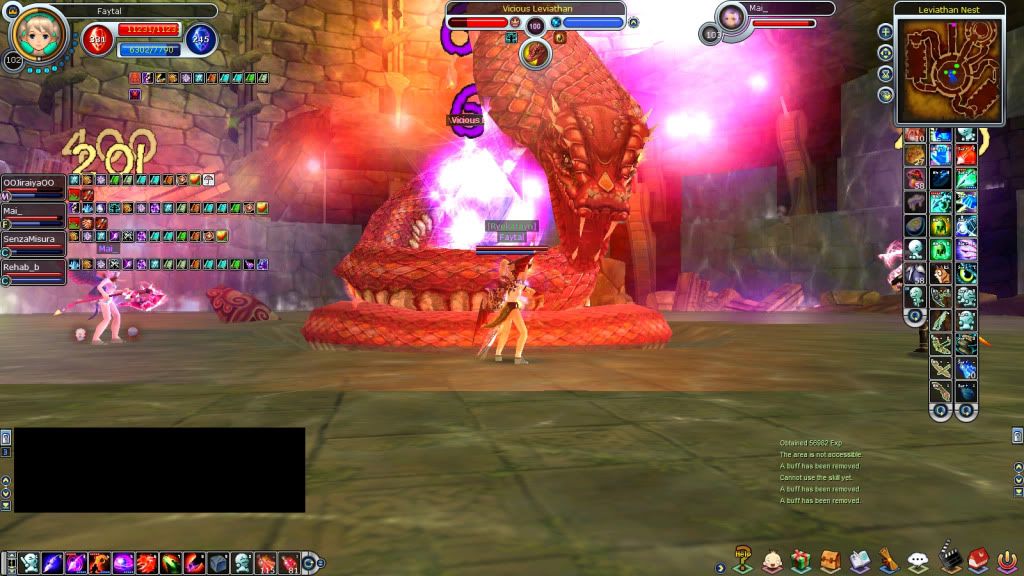 Vicious Leviathan trying to chomp on me.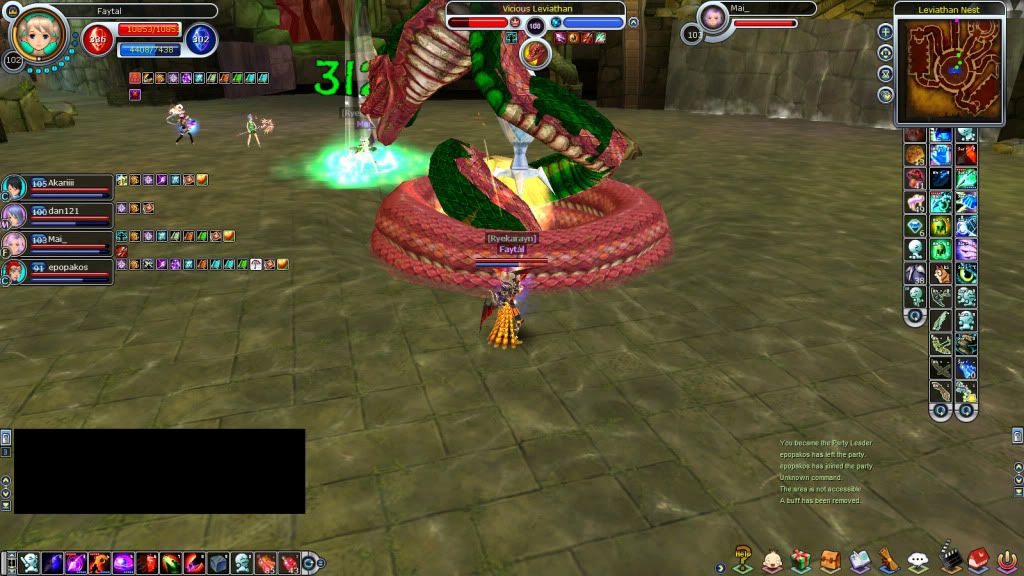 Didn't think it was possible to get a poison debuff to stick on Leviathan, but I did!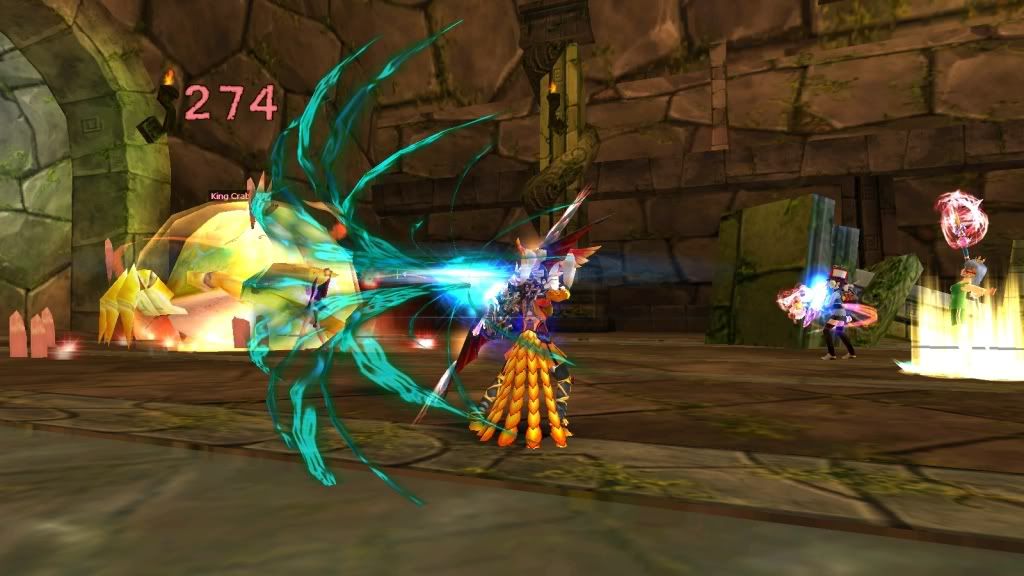 Skill Cast Screenies - Slow Shot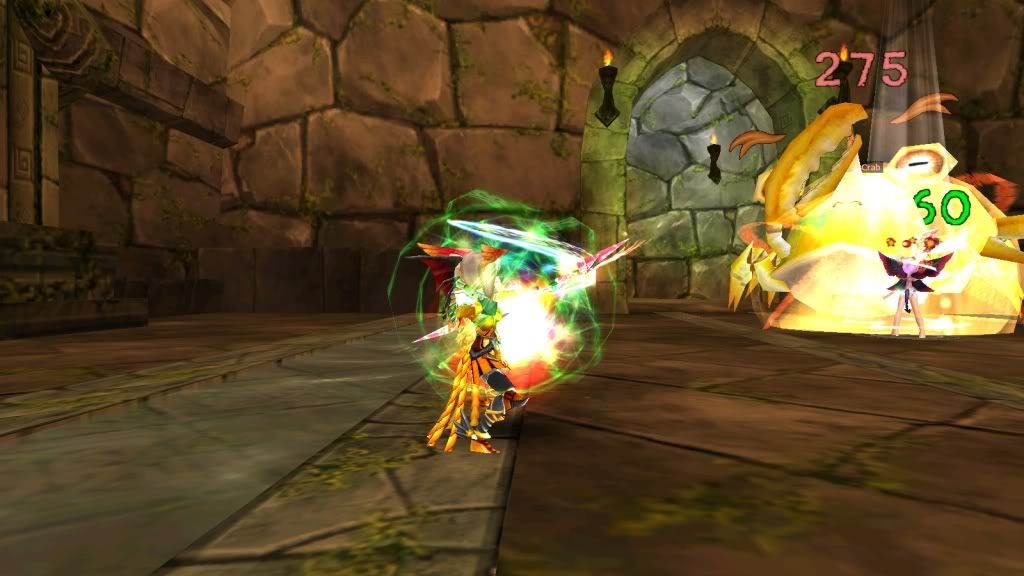 Skill Cast Screenies - Absolute Arrow
Skill Cast Screenies - Distant Shot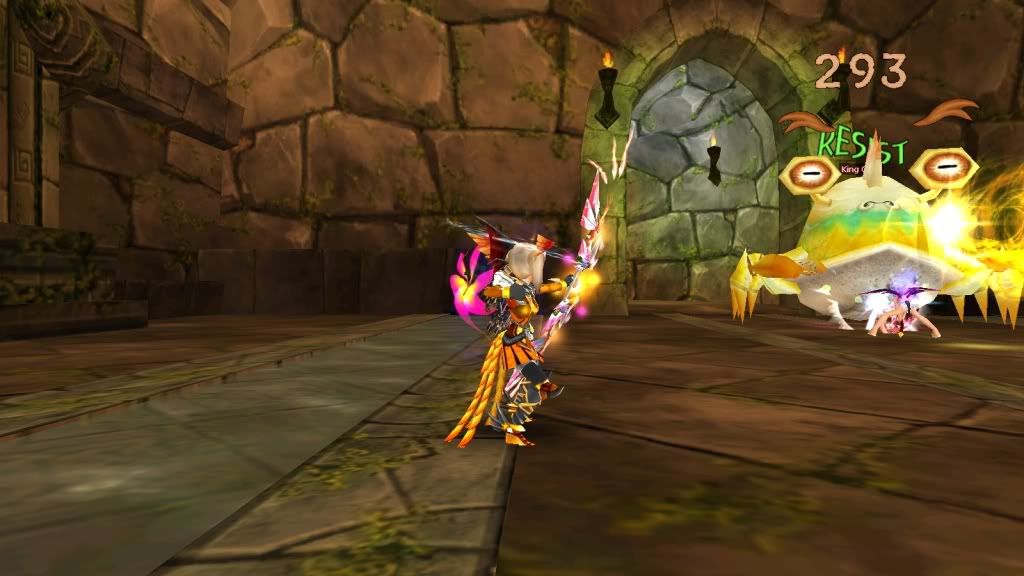 Skill Cast Screenies - Power Shot