Didn't see something like this in any organized posting, so I figured I'd post it here. Since I was enhancing my own set of Claws, I was able to snap screenies of each successive attempt and show the graphical representation of each enhancement level.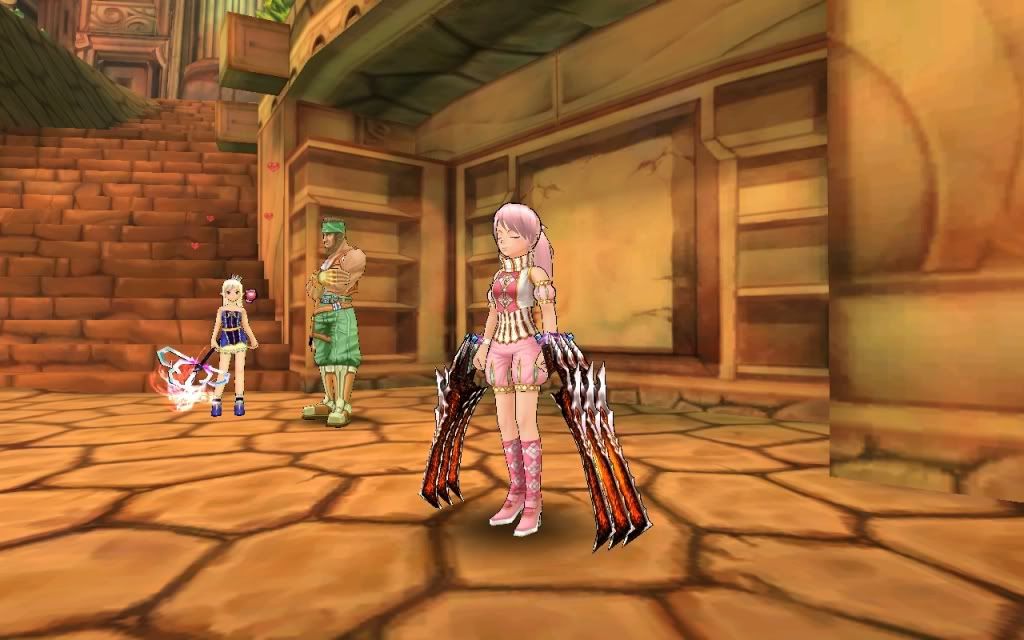 +0, +1, +2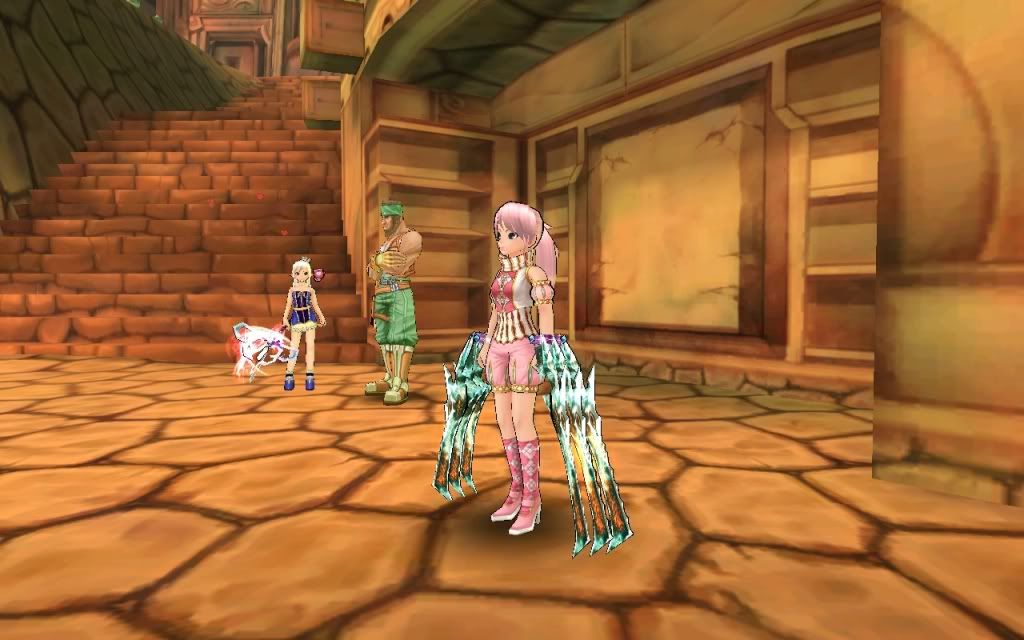 +3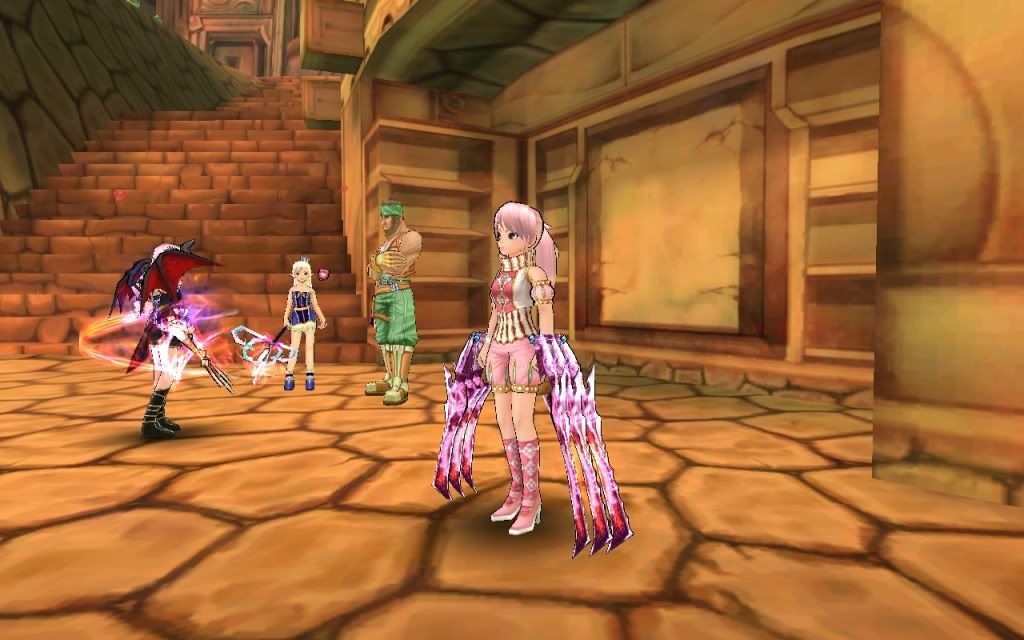 +4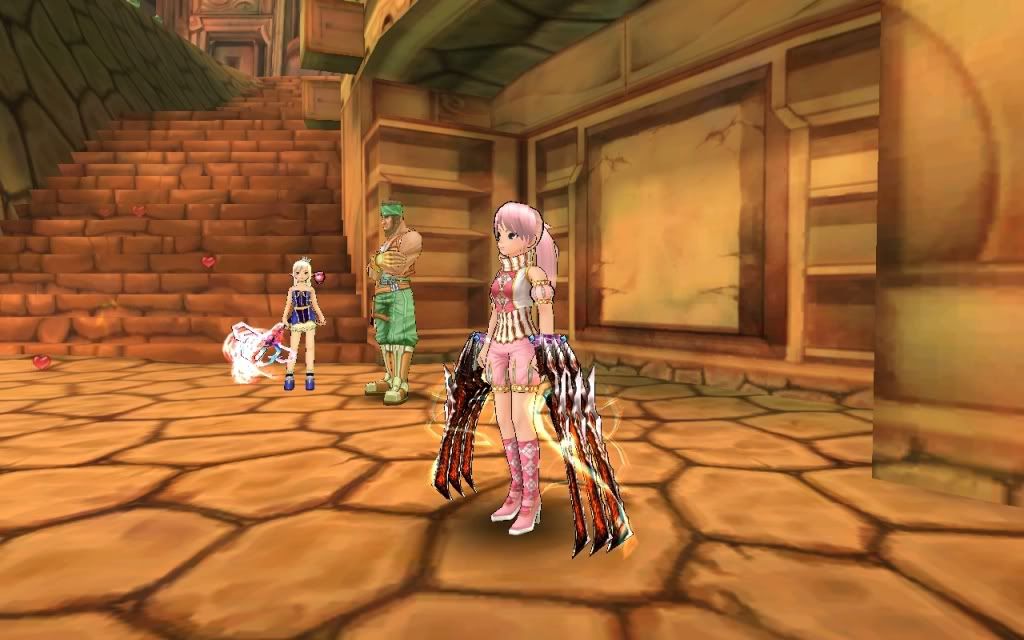 +5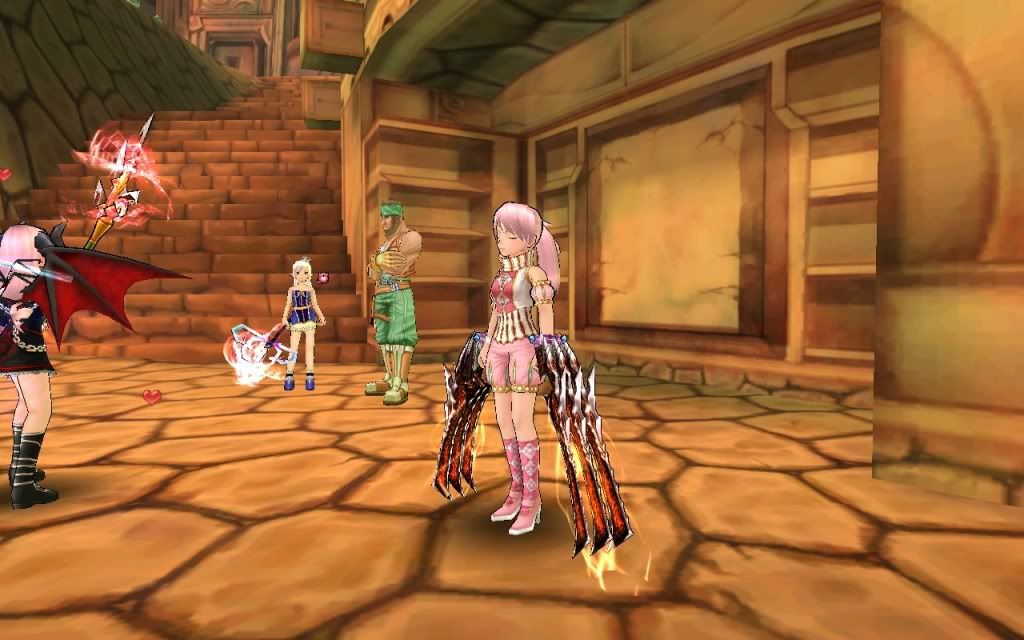 +6 (this one might be wrong, have to doublecheck)
+7
+8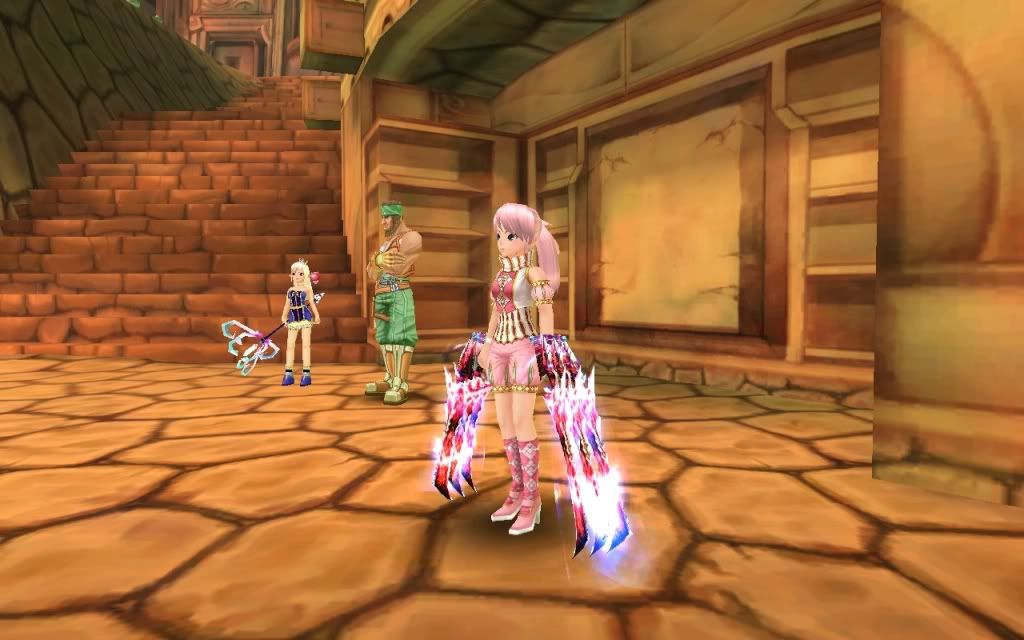 +9
+10 Image to come... too many fails, ran out of stones.. bleh.