Since my
Leviathan's Nest Armor
posting went over so well and there were multiple requests for a Secret Laboratory version, here it is! It's taken some time to put together and as you can see, it's far from complete. I will continue to update as I get more response from the community.
Secret Laboratory is a much more difficult run than Leviathan's Nest is, and even though you can get multiple drops in a single run, you are oftentimes stuck with nothing. Throw in the fact that a complete set requires a weapon, and it makes it even more difficult.
I would advise you to click the images and open them up either in a new tab or a new window as the text is rather small.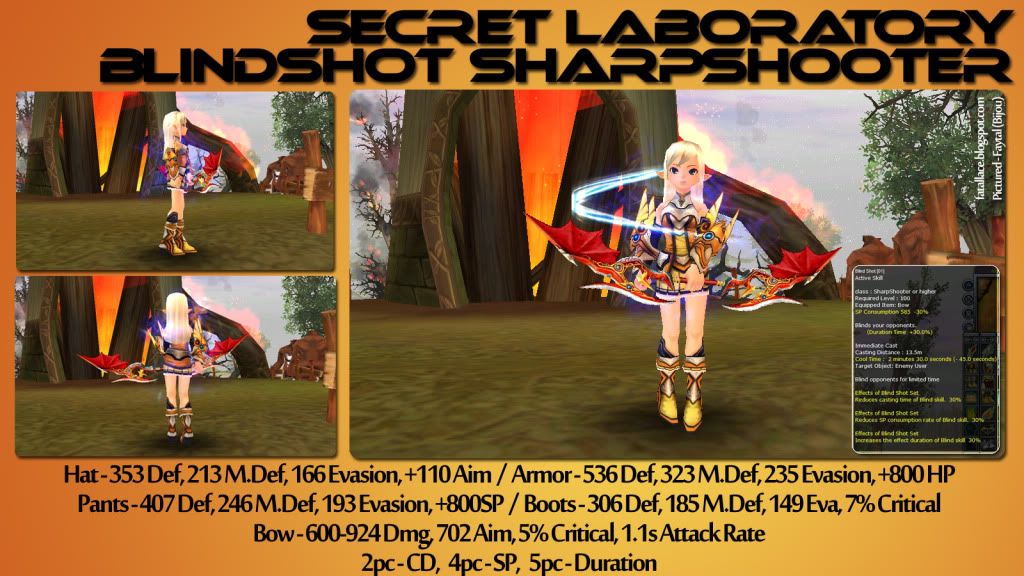 _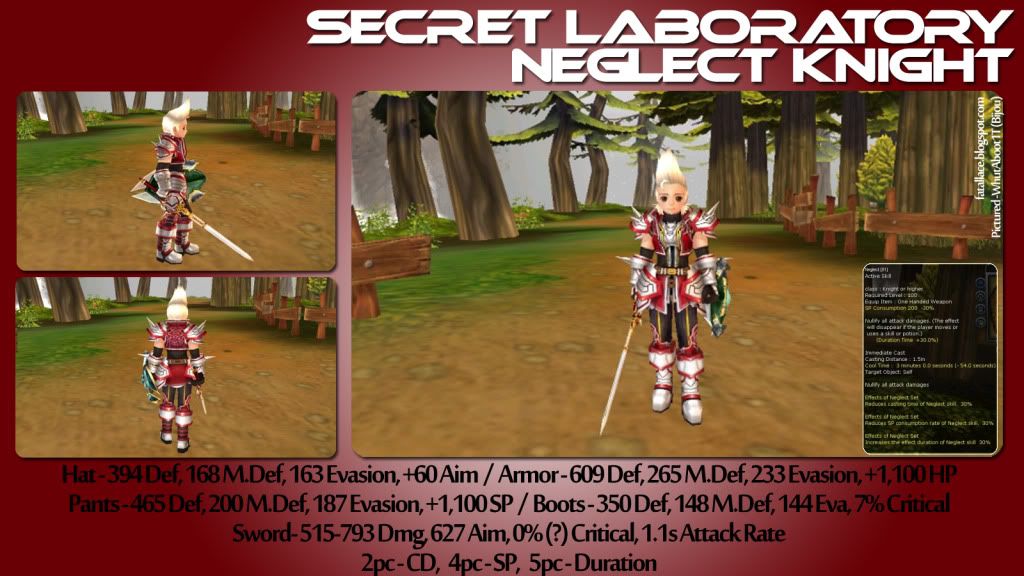 _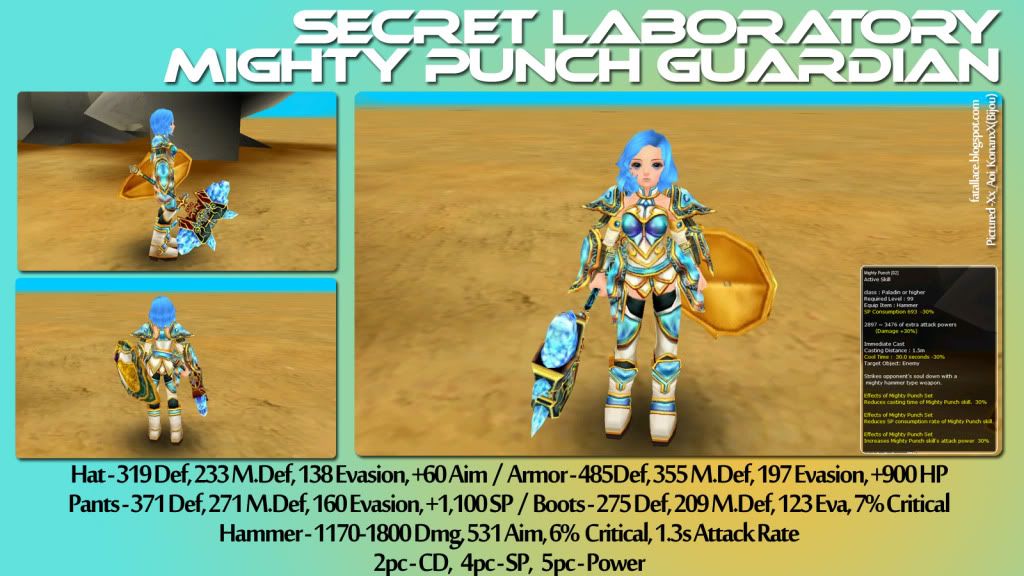 _
..