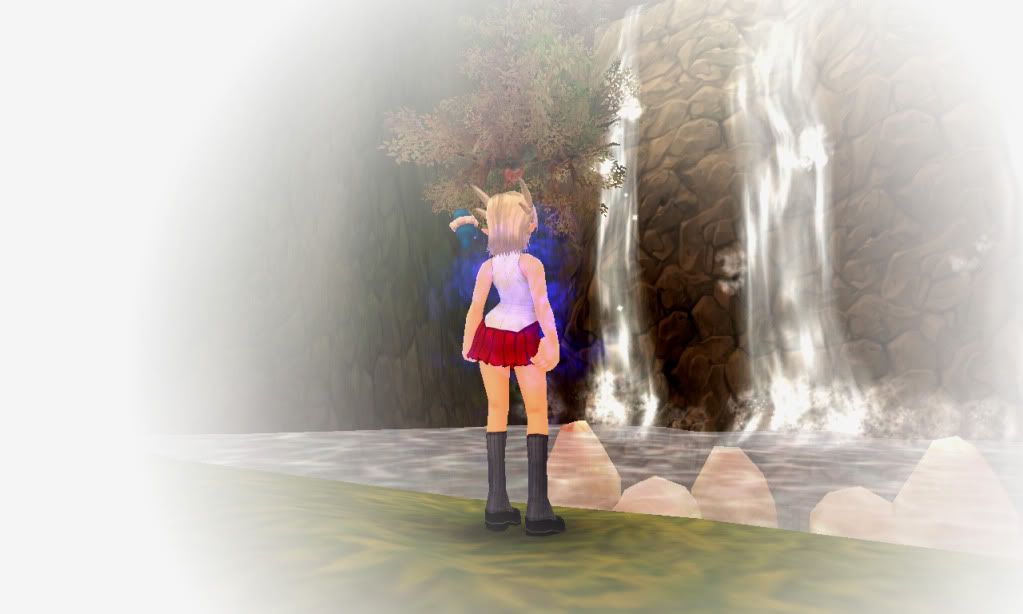 Somewhere along the paths you and I took,
The lines got blurred with one simple hook.
A kindred spirit, our thoughts were shared,
Never had I thought my soul would be bared.
Unflappable and unbothered, the facade I chose,
Yet somehow you got in, god only knows.
Steely and uncaring, the persona you portray,
Yet somehow I got to you in my own special way.
Never the same, my life will it be,
A simple equation, always you + me.
You chose to leave and I can never find fault,
My heart aches like a wound smothered in salt.