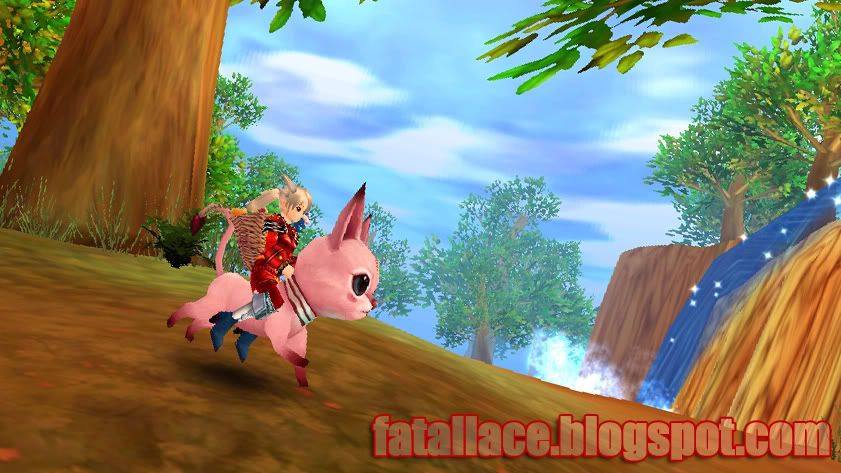 Hey everyone! Since my readership has grown quite a bit in the last several months, I was curious where my visitors come from. Not meaning your place on the Earth, I see that with one of my analytics tools, but from what OutSpark Server or other host you most often play on.
I know I have quite a bit of friends from Bijou (my home server) that visit here, so I'm thinking that might be in the top spot, but who knows, maybe it won't be! Anyway, so please answer my poll, it's located on the right side of the screen just below the 'About Me' section. Again, this is not a contest, just something to cure my curiosity. The poll will be open until Christmas.
If you'd like to give me more details, feel free to comment on this blog posting. Thanks everyone!